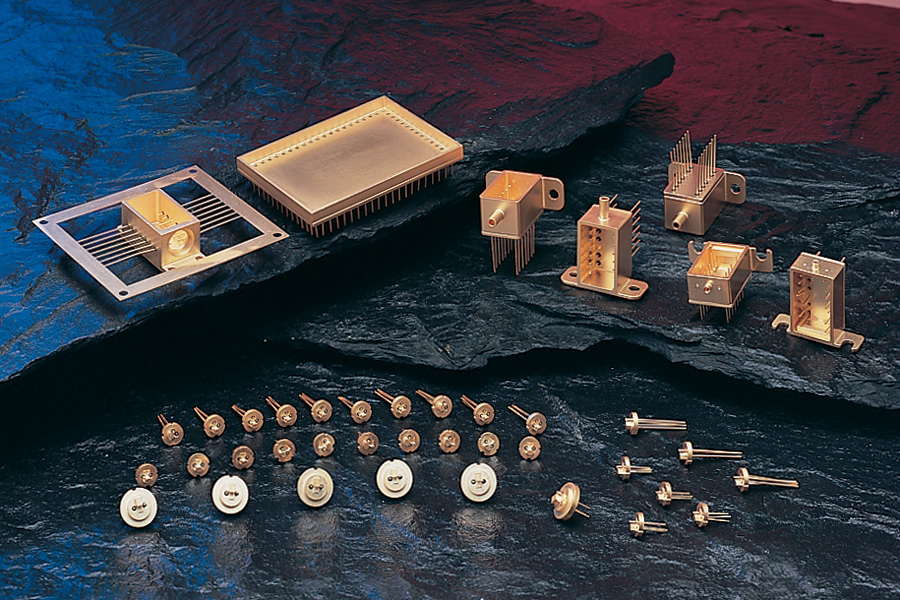 Since our incepetion, our Hermetic Sealing has been our flagship division. The explosive innovations in communication technology has compelled supporting technologies to develop accordingly. Only the most progressive companies were able to comply and keep up with this demand. We have met this challenge and have developed a wide line of hermetically sealed packages and window caps for the most demanding applications. We offer both Glass-Seal and Ceramic-Seal technologies.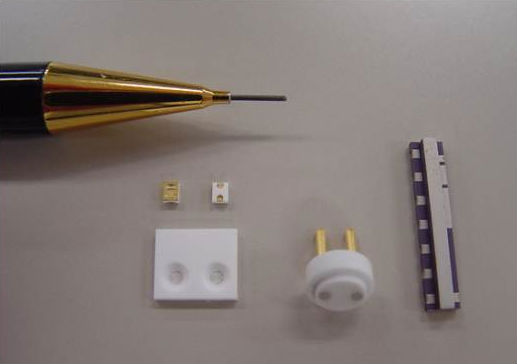 From simple ceramic chip carriers to intricate multi-l ayer co-fired ceramics, Mackin Technologies has the in-house capability to manufacture ceramic products for the most demanding applications. This division supplies both internal and external customers with highly reliable ceramic components. Our ceramic facility can accommodate to short lead-time and small quantity needs, perfect for R&D projects. Most of our standard designs can easily by customized by modifying existing tools and fixtures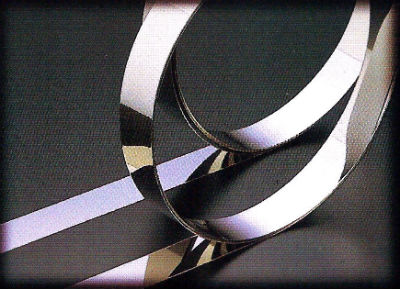 Precision plating of electronic components require very stringent specifications and reliability. Through the years of research and development, we have created our own specialized procedures to meet these requirements. While developing these techniques we have also established a highly precise continuous plating process which has set new standards in plating, especially in the automotive applications. Our process is best known for it's "Whiskerless" solder plating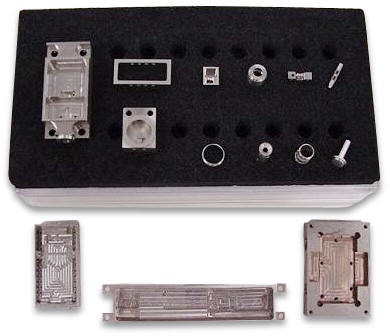 A complete vertical integration in our manufacturing process is assured by our internal capabilities of precision machining. Our years of experience in supplying both internal and external companies allows us to stay responsive and enables us to offer the shortest feasible lead time.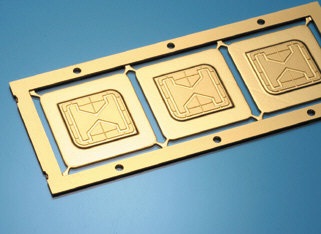 Aside from playing an important role as a supplier of components to our own internal assembly, our Photo Etching (PE) process is one of the major suppliers in the industry for PE processed lead frames. To enhance our capabilities, we have also incorporated Lamination Process, LTCC (Low Temperature Co-fired Ceramic) process and other Surface Treatment technologies to our line of vertically integrated manufacturing. This department is part of our sister company Hirai Seimitsu Kogyo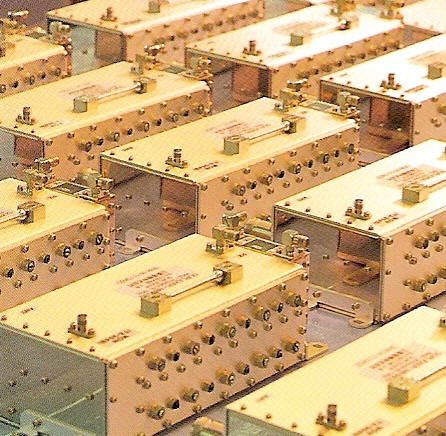 Mackin Technologies is working together with Tamagawa Electronics Co., LTD (TME) by marketing their products in the Americas. TME designs and manufactures Attenuators, Amplifiers, Duplexers, Filters and other RF related products used in the infrastructure equipment for wireless communications an broadcasting.