Welcome to Mackin Technologies
A globally recognized supplier of high precision hermetic packages and components for the most demanding and ever-evolving electronic housing requirements.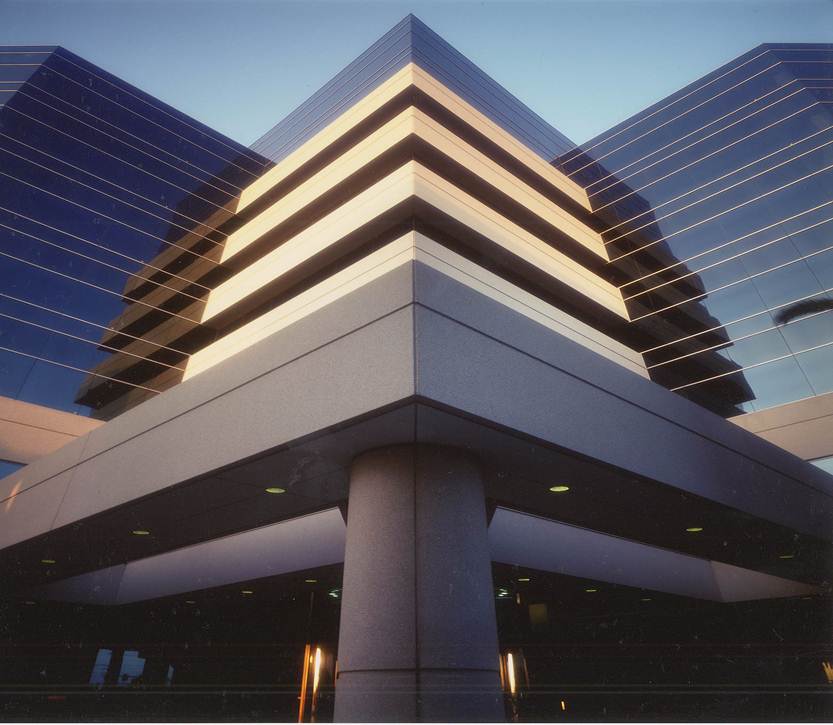 Mackin Technologies, established in 1991, is a U.S. subsidiary of Hygente Corporation Strategically located in southern California, Mackin Technologies provides access to a myriad of products and manufacturing services offered by the Hygente Group of Companies. Each customer, regardless of size, is important to us. With the combination of our vast variety in designs and the vertically integrated advanced manufacturing capabilities, we aim to be the most flexible hermetic package manufacturer in the industry. Customers repeatedly come to us for our flexible ability to work with them on R & D quantities to production level quantities. We carefully review the design with our customers when building prototypes and discuss suggestions to ensure that the design is mass producible for a smooth transition to production manufacturing.
Mackin Technologies was established with the same philosophy as Hygente Corporation did in 1970. Constant strive for Excellence. Excellence in SERVICE, excellence in QUALITY, excellence in DELIVERY and most importantly, excellence in CUSTOMER SUPPORT.